Neepawa Home & Building Center Renovations
Actions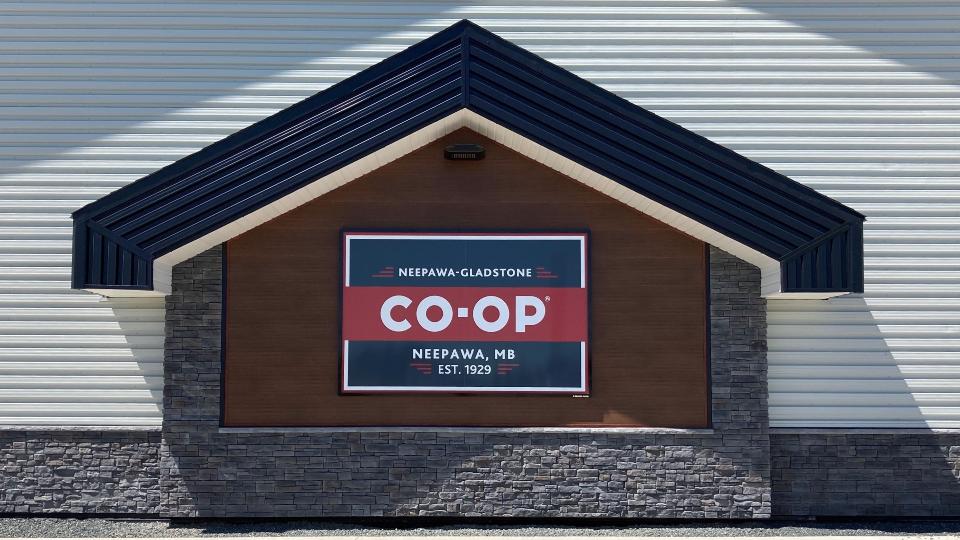 Neepawa Home & Building Center Renovations
June 23, 2022
We are excited to announce that renovations are underway at our Neepawa Home & Building Center! Over the next several months we will be adding more space to better serve our community.
In Summer 2022, Neepawa Home & Building Center will unveil its new addition. With high ceilings and an open floor plan shopping for your home has never been easier. This area will feature expanded product lines in animal health, automotive, plumbing & heating, builder's hardware and construction hardware.
In Fall 2022, The Neepawa Floor and Window Covering Center (Chalet Carpets) will be moving from its current location and become part of the Home & Building Center. This will allow our members to get all their home renovation needs with one convenient stop.
In Late 2022, the renovation will complete with an update to the original building. This area will include the addition of housewares, home décor, and small appliances as well as expanded product lines in electrical, pet supplies, paint, and seasonal. From building to decorating, Neepawa Home & Building Center will now be your one-stop-shop for all your home needs.
Click here to find out about our current Home & Building Center offerings.