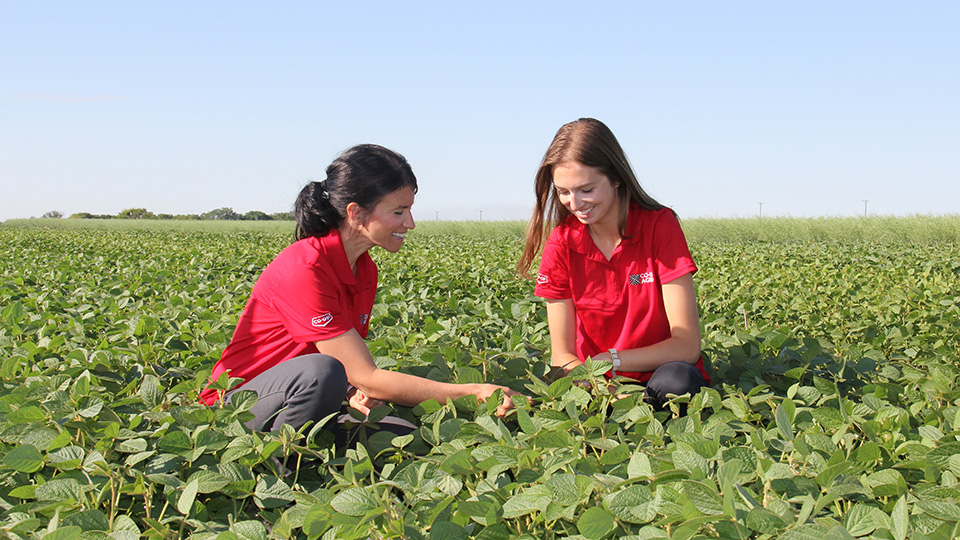 Co-op Agro
September 18, 2019
From day-to-day tasks to major farm jobs, your local Co-op provides you with a variety of services and products.
Please see our Hours, Contacts and Location Info page for location details.
---
Farm Supplies
Need hardware items, tires, twine, equipment or other supplies? Let us be your one-stop-shop for your farm projects.
Crop Supplies
Whether it's seed, fertilizer, crop protection or beyond, we provide the products you need to maximize your crop yield.
Bins & Farm Equipment
Your local Co-op has a large selection of bins, augers, aeration equipment and hoppers.
Agronomy Services
Why settle for a good crop year when you can have a great one? Our agronomy services team can provide the advice you need to take your crop to the next level.
Financing
Neepawa-Gladstone Co-op offers third-party financing through FCC to help our members with their crop input purchases.
FCC offers:
Financing for seed, crop nutrition products, crop protection products, agronomic services, general farm supplies and farm fuel
Loan maximum amounts based on your crop production needs
Flexible payment terms with a March 15 due date
A fall carry-over option where fall crop input purchases can be carried for up to 18 months
A competitive interest rate
Automatic renewals for most loans
For more information, or to apply for any of these programs, please contact any of our Agro Centre staff, or Jeff Miner, Credit Manager, at the administration office. We will be pleased to assist you!
Please see our Hours, Contacts and Location Info page for location details.
Earn Cash Back by Becoming a Member
Get even more out of your farm by becoming a member. When you become a member you get equity, cash back and a vote in how Neepawa-Gladstone Co-op is run. Click here to find out how to become a member today.

Are you interested in a career in our Agriculture division? Click here to see our Job Board.

Discover more: