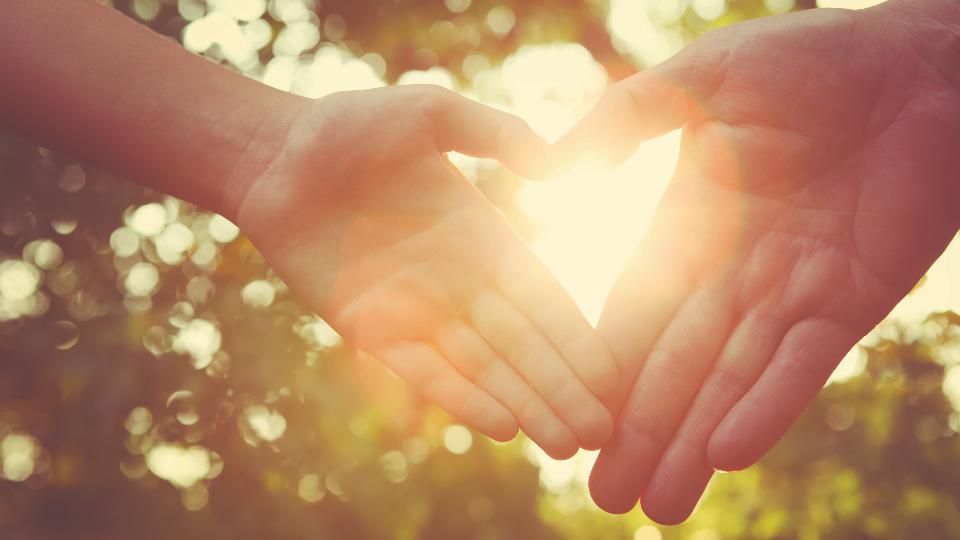 In the Community
June 14, 2022
Neepawa-Gladstone Co-op was built to serve, grow and invest in our community. That's why we return our profits to local members and support the causes that matter to you.
We take extreme pride in being able to give back to our communities. We owe our success to our members and our customers, who purchase our products and services. Therefore, it is very important that we are committed to contributing to the betterment of our community, our members and our employees.
If you're making a difference in our community through a non-profit, charitable organization or community group, we welcome your application to our local community support program for a donation.

Supporting our Community Partners
Here some of the local organizations and causes that we're proud to support:
Gladstone Kinsmen Club
Kaleidoscope Concerts
Municipality of Westlake-Gladstone
Neepawa Middle School
Touchwood Park Association
Gladstone 4-H
Neepawa 4-H
Cancer Care Manitoba
And many more!

Discover more: