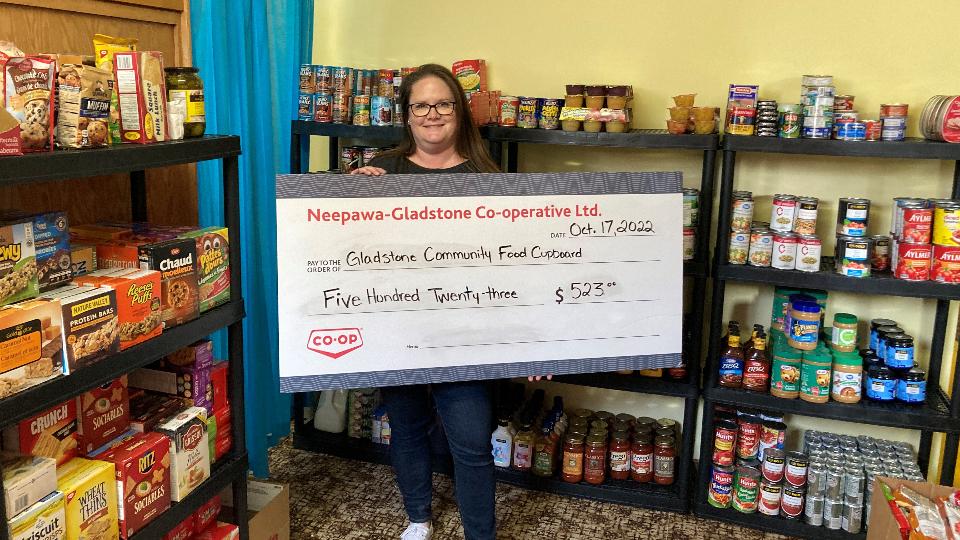 Gladstone Food Drive 2022
October 25, 2022
In September 2022 we teamed up with Gladstone Community Food Cupboard, William Morton Collegiate in Gladstone and Heart and Soul Balance to do a food drive. The generosity of the community of Gladstone and surrounding areas was outstanding! Together, they donated 194 bags of food, which equalled 2150 pounds. This was matched by Neepawa-Gladstone Co-op and we donated an additional $523 to help the Food Cupboard feed the members of the RM of Westlake-Gladstone.

Check out the before and after: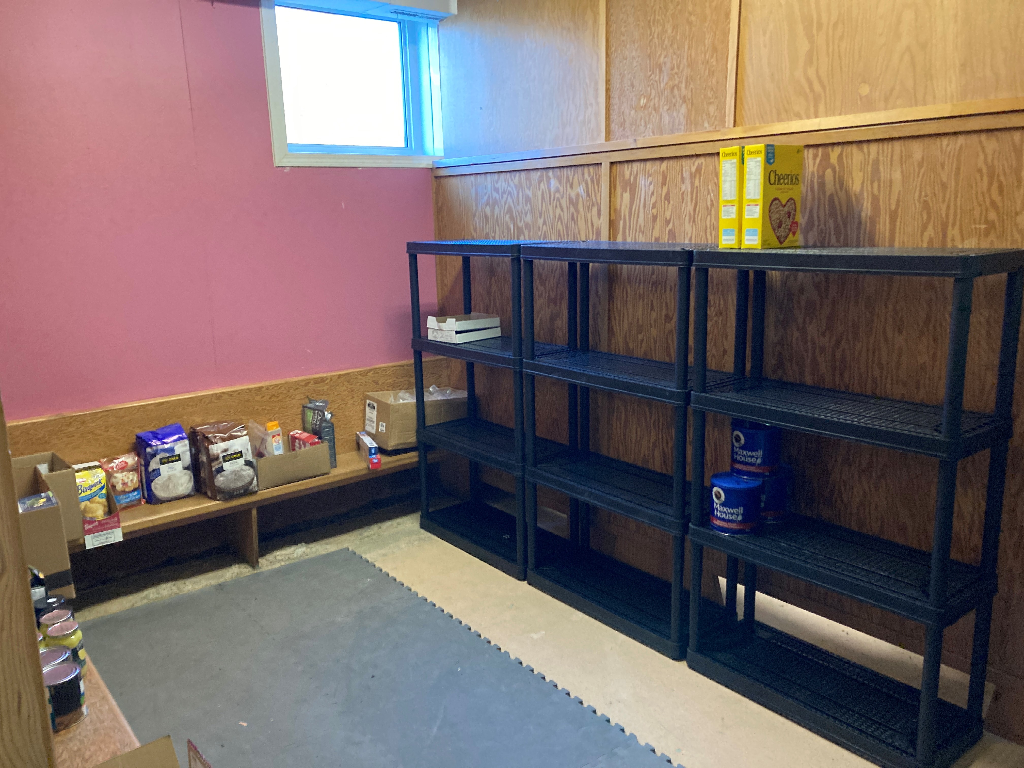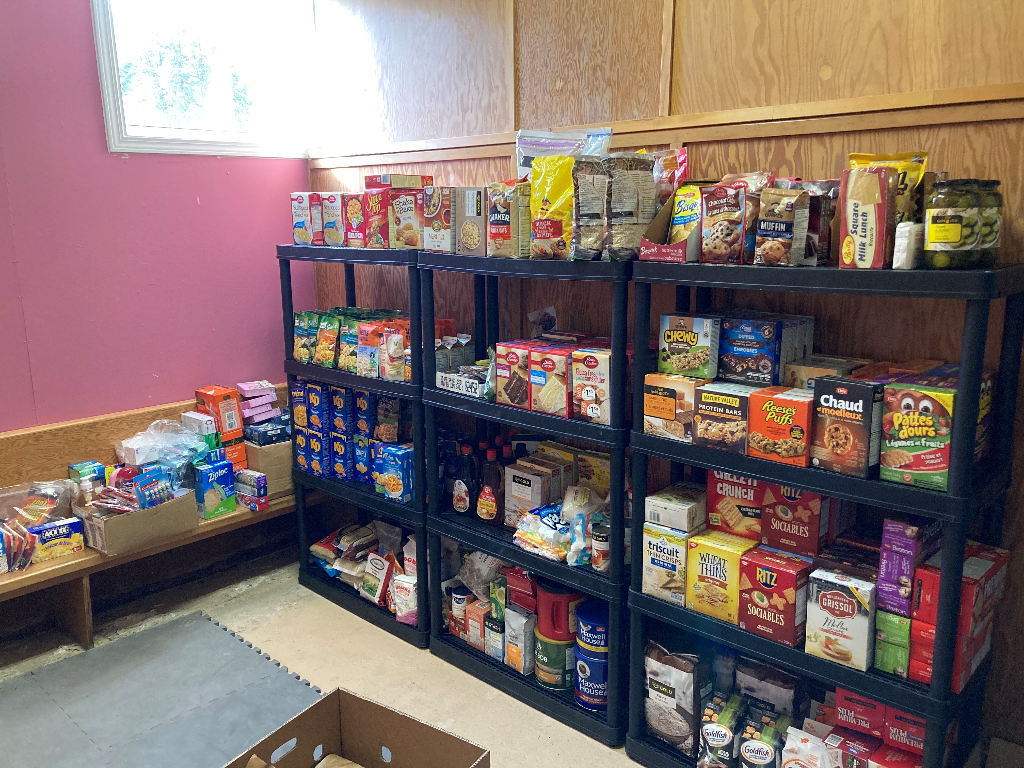 In 2022, Neepawa-Gladstone Co-op teamed up with Second Harvest to reduce food waste by donating to Neepawa Salvation Army and the Gladstone Community Food Cupboard. Between August and November 2022, we have donated over 2600 pounds of food that would have otherwise been thrown away. This food is safe to eat and meets all heathy and safety criteria. This equals over 2700 meals provided to members of our community who use food banks to support themselves and their families.