TEMPORARY HOURS AND SERVICES UPDATE
Actions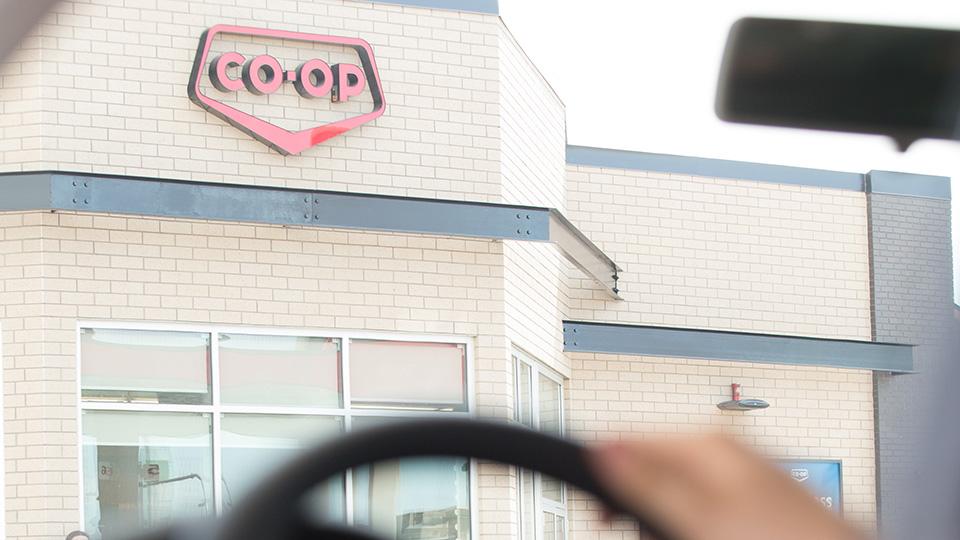 TEMPORARY HOURS AND SERVICES UPDATE
March 27, 2020
TEMPORARY HOURS AND SERVICES FOR LOCATIONS
DUE TO COVID-19
In an effort to protect the health and wellness of our Team Members, members and customers, we are adjusting our hours and service at our locations.
Gladstone Food Store — Monday-Friday 9:00am-7:00pm
Saturday 9:00am-6:00pm
Neepawa Food Store — Monday-Saturday 8:00am-9:00pm
Sunday 12:00pm-6:00pm
Keeping our community safe is always our top priority, due to the risks associated with COVID-19 Neepawa-Gladstone Co-op Food Stores have implemented the "Early Shopping Hour" dedicated to seniors and other vulnerable community members. Both food store locations will open one hour early each day (excluding Sundays) until further notice.
We have temporarily suspended our reusable bag program in an effort to reduce the spread of this virus. We ask that you please leave your reusable bag at home. The fee for single use plastic bags will be waived until further notice.
**Please note: Delivery services are available at both food stores and is FREE within town limits.


Neepawa & Gladstone Gas Bar/C-Stores —
Monday-Saturday 6:30am-8:00pm
Sunday 8:00am-8:00pm


Administration Office — Monday-Friday 10:00am-4:00pm
As we are doing our part in reducing the spread, we ask when you step into our retails to please practice social distancing while shopping, if you have travelled or returned from travel in the last 14 days please follow self isolation guidelines and do not enter the store. If you are experiencing any cold/flu symptoms please do not enter the store. Neepawa-Gladstone Co-op has implemented enhanced cleaning measures for all communal surfaces and high-traffic areas.
For the latest information on COVID-19 please visit the following website:
Shared Health MB

https://sharedhealthmb.ca/covid19/
OR
Call Health Links at 1 (204) 788-8200 or Toll Free 1 (888) 315-9257.

THANK YOU FOR DOING YOUR PART IN MAINTAINING A HEALTHY COMMUNITY.
NEEPAWA-GLADSTONE CO-OP