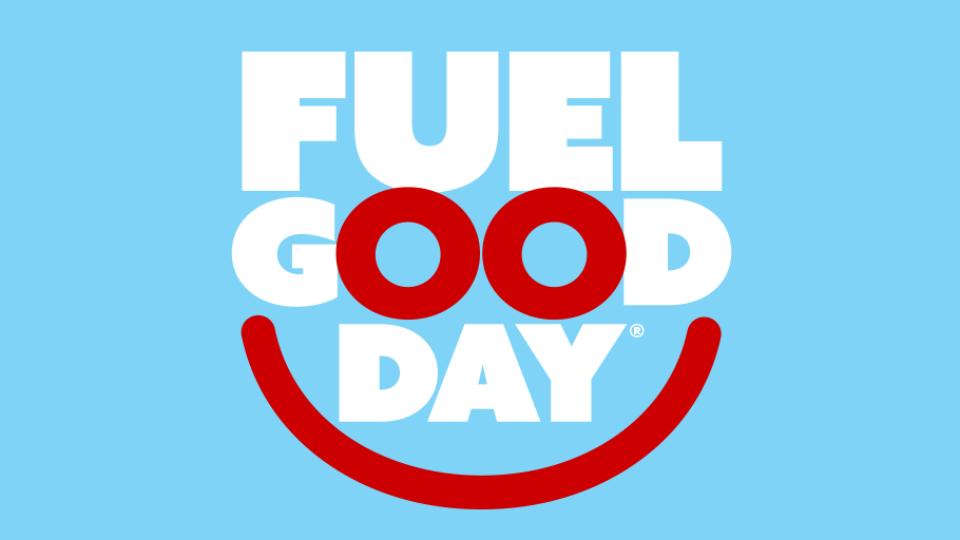 Fuel Good Day 2023
May 15, 2023
Fuel Good Day is back for another year! Beginning in 2017, Fuel Good Day is a fundraiser that donates 10 cents per litre sold that day at our Neepawa and Gladstone Gas Bars.
We are excited to announce that our 2023 recipients are Neepawa Handi-Van and Little Pirates Children's Centre in Plumas, Mabitoba.
This year Fuel Good Day was held on Tuesday, September 19.
Here's what Little Pirates Children's Centre has to say about being one of this years recipients: 'Little Pirates Children's Centre is located in the community of Plumas. At first we operated as a one day a week Nursery School Program but made the transition to a Full Time Centre to meet the growing needs of the community in May 2022. As of right now we are licensed for 20 children from ages 12 weeks- 12 years of age, with 4 of those spots being infant spaces. We also continue to offer a Nursery School Program twice a week on Tuesday and Thursdays for children ages 2-5. We also offer before and after school care for those that need as well.
As of right now we are in a temporary location in the United Church however it is becoming more and more evident that the community needs a larger centre which in turn also requires a larger building. Our goal is to expand our spaces to accommodate 12 more children, with the addition of 4 of those spaces being used for infants. We have recently begun our fundraising efforts to reach our dream of building our own centre!
We are so grateful for the opportunity to be chosen for Co-op Fuel Good Days and cannot wait to take the next step in making our dream a reality!'
Here's what Neepawa Handi-Van had to say about their group: 'The Handi Transit program is a non-profit transportation service serving the Town of Neepawa and surrounding Municipalities since 1981. The service primarily provides transportation for older adults and mobility disadvantaged residents. It is designed to assist residents needing to access medical appointments, personal, and educational/recreational activities.'

If you are part of a community group that would like to apply to be a recipient of Fuel Good Day 2024, applications will open in early 2024.